Over 13 million people estimated to operate out of co-working spaces in India by 2020 and Currently, there are more than 800 coworking Space operating across the country. While most of these are concentrated in Delhi, Mumbai, and Bengaluru, over 179 are in Tier II and III cities. But Bihar is new for these kind of innovative concept that provide good working environment for Startup, Freelancer, New and Existing business.
The demand for flexible offices including co-working spaces and serviced offices – is growing faster in Asia Pacific than anywhere else in the world. In India, the growth of flexible office space is expected to grow at 40%-50% this year, showed a JLL India report. By the end of the year, flexible workplaces in India are expected to attract investment up to $400 million.
Coworking spaces today have become very popular and are seeing an exponential growth in India. In fact, India is the second-largest market for flexible workspaces in APAC, second only to China.
In Bihar there are few one which provides standard services, Like Networking Opportunities, Coffee, tea, prints, Secure, high-speed internet, Community Kitchen, Meeting rooms, Professional working environment, Printing & Scanning, Events & Training Zones.
In the coworking space, top seven operators – Cowrks, WeWork India, Awfis, Regus, Smartworks, 91springboard and OYO Workspaces – have more than 350 centres across cities in the country.

Anarock Property Consultant managing director Anuj Puri said.
Coworking spaces were initially preferred mostly by smaller companies and startups, freelancer today they are also preferred by large and medium-sized businesses for their affordable infrastructure and business opportunities. After covid19 most of company want to reduce there fix cost so that they invest more into working capital. when covid19 start then we got most of enquiry from large and medium-sized businesses, we got enquiry from Bajaj, NSE, Nelson, Usha, PineLab, Zomoto, Swiggy etc. some of them are convert and they start working.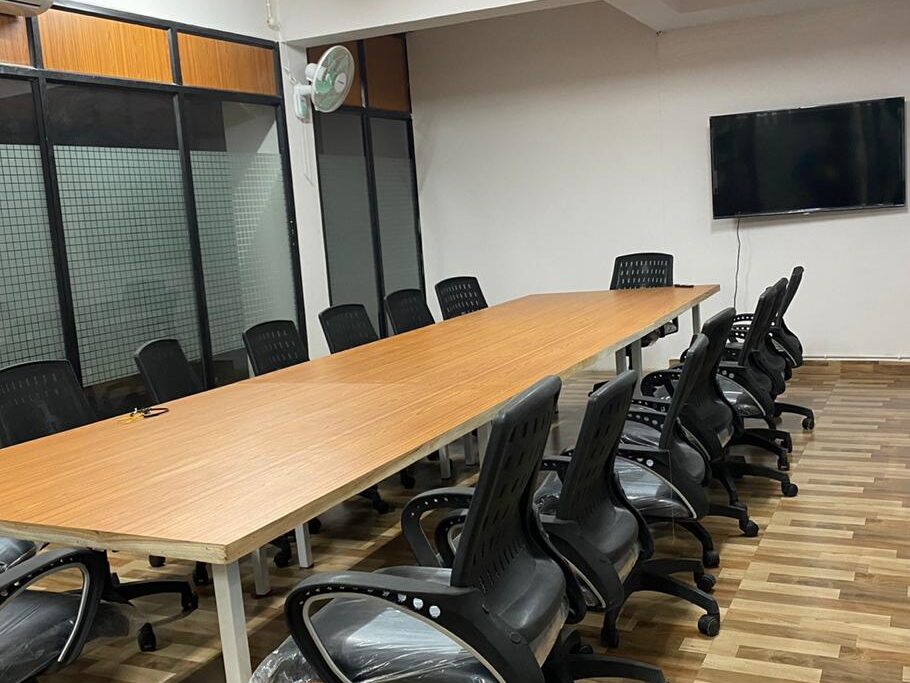 We are very happy to serve all the new and existing business and try to improve ecosystem of bihar. Oplus Cowrks offers fully customisable office spaces suited to your team's needs. With best interiors and intelligent technology, Oplus Cowrks offers you all the comforts of having your own office while working out of a co-working space. It has high-end meeting rooms and ample space for conducting medium-sized events.
For creating startup ecosystem in state like bihar, We worked with and helped more than 500 startups, entrepreneurs, and SMEs grow through with our incubation, coworking spaces and mentoring. Oplus Cowork brings best offers and opportunities to its members, entrepreneurs, and freelancers through partners like Amazon Web Services, SPLAN, Coworker etc.

-Founder Oplus Cowork