Oplus Coworking Space is not only about the physical office space, but about establishing the entrepreneurs community first. 
Space
that Shape your Success.
Success
has limited seats.!
Working
together is getting things done.
Reimagine
the world. Join us to build future of work.
Start with us and grow fast
Oplus Cowork seeks to provide a shared workspace for location independent workers, entrepreneurs, start-ups, founders, scale-ups, NGOs and other individuals who want to join and become an active and integral part of Oplus Cowork's growing community. 
Benefits to Join Oplus Cowork
Build you high net worth Community.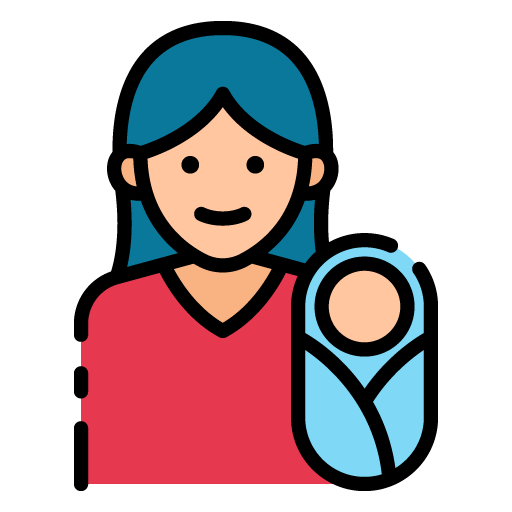 Make Clients Happy

Support to Business Ideas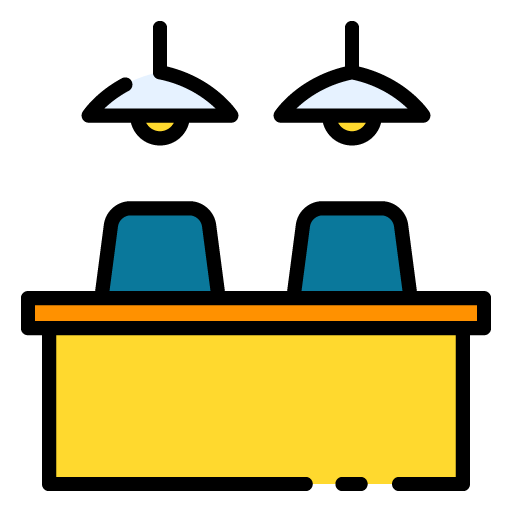 Affordable plug & play Office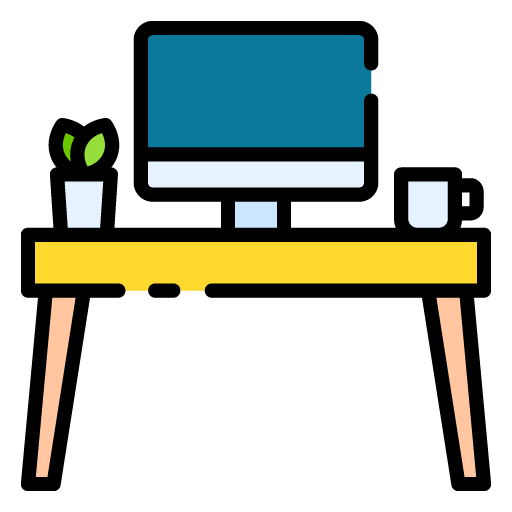 Start working immediately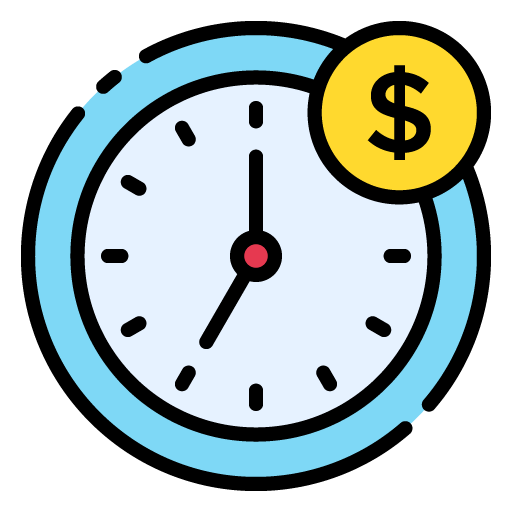 Pay only for what you need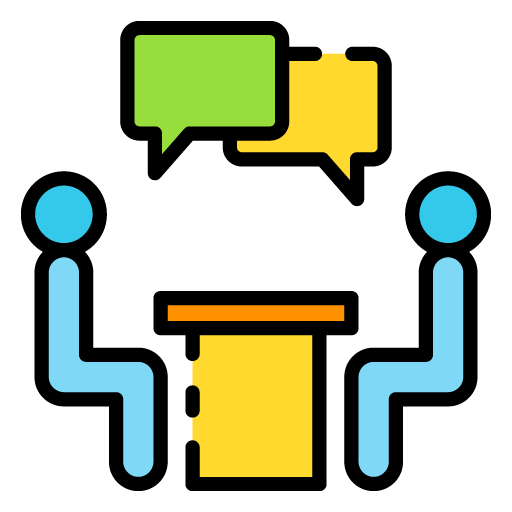 Flexible contracts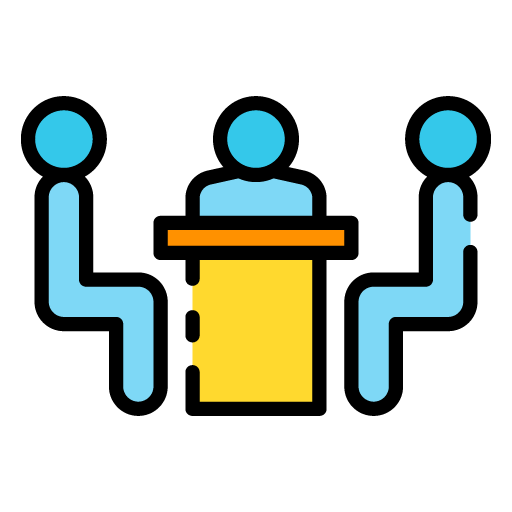 Events programme
Classic Basics:
High-Speed Internet/WiFi (LAN connections for each cabin.)
Air Conditioning
Seating:
Standing Desks
Beanbags*
Ergonomic Chairs
Facilities:
Kitchen
Podcasting Room / Skype Room
Receptionist & Office Boy
CCTv Surveillance
Makerspace
Personal Lockers
Fire sprinkler system
Power backup
Transportation:
Free parking on premise (Bike & car)
1 Minute Walk From Public Transit
10 Minute From Airport (2.5KM)
On road Office
Plug In For Electric Cars*
Caffeine Fix:
Free Tea / Coffee
Nearby Café and restro
Nearby Hotel /Airbnb
Free Drinking Water
Community:
Events (Event Space For Rent)
Workshops
Community Lunch
Community Drinks
Facebook Group for Members
Slack /LinkedIn Channel For Members
Mentorship Programs
Community App
Pitching events
Incubator programs
Accelerator programs
Equipment:
Projector/LED Screen
Printer
Scanner
Photocopier
Chromecast
Microphone
Relax Zones:
Outdoor Terrace
Lounge / Chill-out Area
Balcony / Smocking Zone
Cool Stuff:
Nearby Pool Table
Nearby Library
Nearby Gym
OPLUS Coffee Mug & Diary
Security Considerations is First Priority
Beautiful setting, abundant natural light, amazing comfort, super-fast internet, industrial style interior, custom made desks, state-of-the-art AC system, top notch location,…