Coworking spaces have become increasingly popular in recent years as more and more people opt for a flexible and collaborative work environment. These shared spaces provide a range of benefits for freelancers, entrepreneurs, and remote workers, as well as larger companies looking to expand their office options.
One of the biggest advantages of coworking spaces is the sense of community they provide. These spaces bring together a diverse group of people from different industries and backgrounds, which can lead to valuable networking opportunities and the exchange of ideas. Additionally, coworking spaces often host events and workshops, which can further foster a sense of community and provide opportunities for learning and professional development.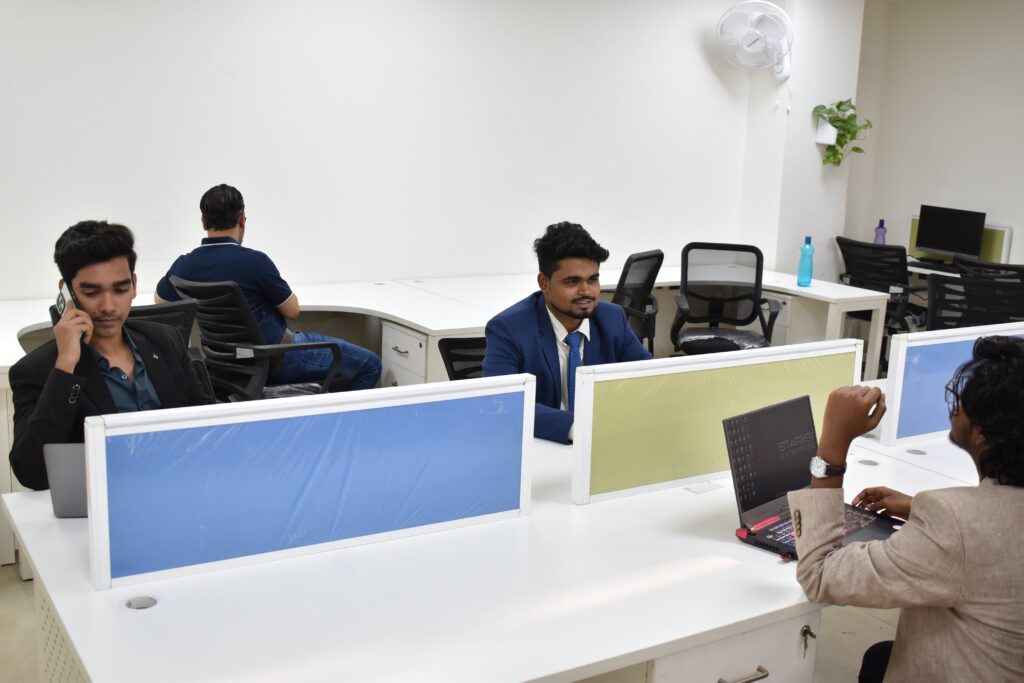 Another benefit of coworking spaces is the flexibility they offer. These spaces are typically available on a month-to-month basis, which allows individuals and companies to adjust their office space as their needs change. This is particularly beneficial for startups and small businesses that may be growing rapidly and need to expand or downsize their office space quickly.
Coworking spaces also offer a range of amenities and services, such as high-speed internet, printing and scanning facilities, meeting rooms, and even coffee and snacks. These amenities can help save time and make it easier for individuals and companies to focus on their work.
Furthermore, coworking spaces often have a more relaxed and casual atmosphere compared to traditional offices, which can help to boost creativity and productivity.
Overall, coworking spaces offer a range of benefits for those looking for a flexible and collaborative work environment. From networking opportunities and professional development to flexible office space and a range of amenities, coworking spaces are an excellent option for freelancers, entrepreneurs, remote workers, and larger companies alike